An egg slicer may be an unnecessary tool for those who do not see any sense in a beautiful presentation. Food being presented well appeals more. An egg slicer is a device that helps you cut a hard-boiled egg effortlessly into thin and even slices. They can use this in salads, food presentations or just served with a dash of pepper. If you want this cool device in your kitchens, then scroll down this list of the best egg slicers in the market.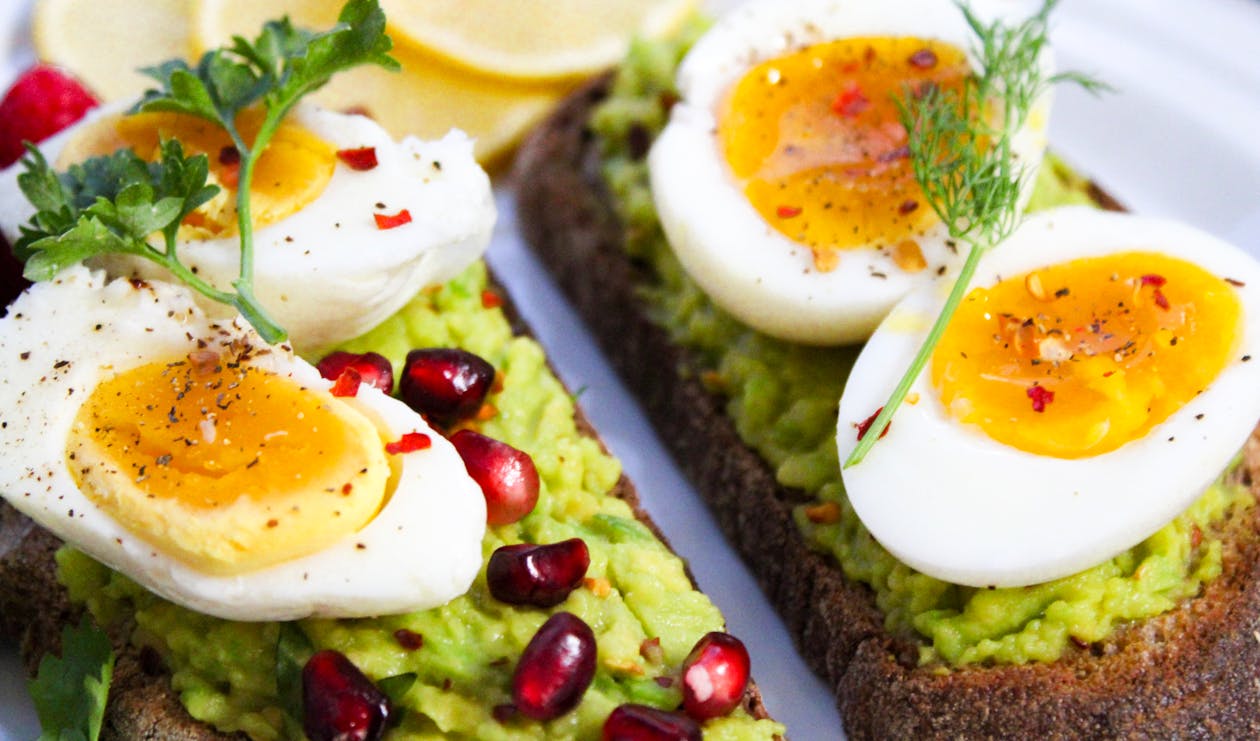 Best Egg Slicer
Westmark Germany Stainless Steel Egg Slicer
This device is made of stainless steel and it makes slicing hard-boiled eggs very easy. The slicer features an ergonomic design and is durable and sturdy. The slicer comes with a clamp-like design that enables you to control it well. It is also very comfortable to use this one. It can use anywhere and you also do not need a hard surface below to place it upon. The aluminum cast is very durable, and this device is easy to clean too.
IKEA Egg Slicer
This slicer is the best budget pick because of its affordable pricing. It has got rave reviews from customers worldwide. The slicer features a removable frame made of stainless steel. This means it is easy to clean and maintain. The body is made of ABS plastic. The tool is compact and light-in-weight. It is easy to transport and requires hardly any space for storage. This one from Ikea is a durable, sturdy, practical, affordable and easy-to-use egg slicer. It also cuts kiwis and strawberries beautifully too.
Norpro Egg Slicer
The Norpro egg slicer is a versatile tool that can slice, wedge and pierce eggs well. It ensures that your fingers are protected and that you do not hurt yourself while slicing. This device is made of ABS plastic and high-quality stainless-steel wires to give a precise and clean cut. It also uses in cutting mushrooms, strawberries, and kiwis. The device also has a protection lever that protects your fingers from getting hurt. It is also dishwasher safe.
Progressive International Compact Egg Slicer
This compact device has a colorful and innovative design. It is because of its non-slip base 3-distinct slicing plates. The device is dishwasher safe too. You can easily slice, half cut or wedge hard-boiled eggs in this slicer. The wires are made from stainless steel and are durable.  The slicer plates are removable and you can choose what shape or size to cut your eggs, kiwis or strawberries.
Shop These Products Online
There are many egg slicers available in the market. You can also try this one online from our website.
Stainless Steel Cut Egg Slicer
This egg-slicer is 100% brand new and high-quality. It makes slicing egg more fun and easier. This device is compact, easy to store and clean. It is made from ABS and stainless steel. Three colors to choose from: red, white and blue. You can also use it for vegetables and fruits. So hurry and place your orders now!